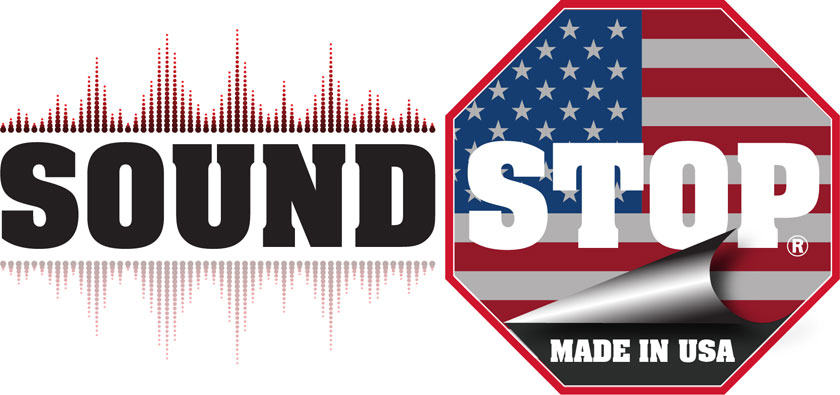 BLUE RIDGE FIBERBOARD, Inc. is committed to providing architects, engineers and contractors with the best quality products possible.
Under the BLUE RIDGE FIBERBOARD, Inc. banner, Celotex® products such as Structodek® roofing insulation board, SoundStop® fiberboard panels, SturdyBrace® structural wall sheathing and VersaKor® all-purpose fiberboard will continue to offer building professionals the same uncompromising performance they have depended on in the past.
BLUE RIDGE FIBERBOARD has the largest available selection of fiberboard products, serving manufacturers of bulletin boards, dry mark and magnetic boards, office partitions, laminated furniture and packaging.
It is the mission of BLUE RIDGE FIBERBOARD to not only offer a superior product at a reasonable price but to continue the past tradition of reliability into the low-slope roofing market.
In addition to being nationally available, BLUE RIDGE FIBERBOARD fiberboard products are earth-friendly, contributing toward the vast criteria set for green building. BLUE RIDGE FIBERBOARD products are manufactured using wood fibers using an environmentally friendly process.
BLUE RIDGE FIBERBOARD also boasts an excellent level of customer service, with the ability to track orders, check invoices and monitor invoice status via phone.
CUSTOMER SERVICE EASTERN REGION AND CANADA
800-233-8721
CUSTOMER SERVICE WESTERN AND SOUTHWESTERN REGION
800-535-4088
TECHNICAL SUPPORT
800-596-9699
Aerial view of our plant in Danville, VA